Customize And Create Your Own Photography Course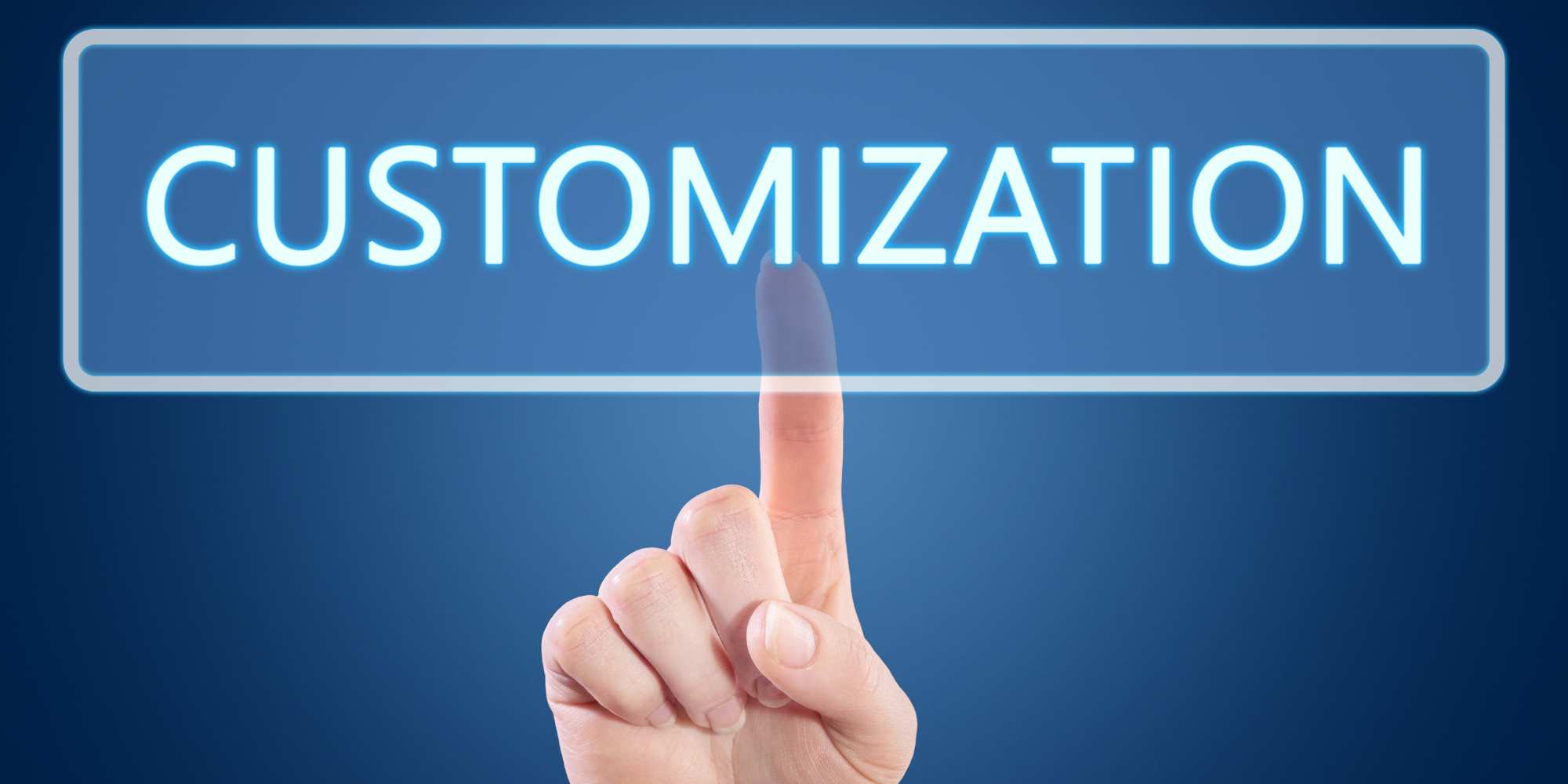 Description
Select Topics
Entery Requirements
Apply
A Photography Course - Made By You - For You
Create your own Photography course. With our customized photography course option, we allow you to create a perfect photography course to suite your requirements. Select the topics you want to cover and let us know the duration you want to finish your course within.Learn at your own free time. We do understand and respect your time schedules. Being a businessman or doing a job somewhere, will not allow you to spare the entire day for the learning. So we are giving you the option to select the days of the week and even the suitable time for your learning. Select your models now this is something no other institute will give you. We give you full freedom for selecting the models with whom you would like to shoot during your course if you are going for a fashion based customized course. We have a huge number of models and agencies working with us. We have some gorgeous Indian and international model options. So select the models you want and shoot with your favorite faces. Customize your retouching sessions. Are you very new to photoshop? Or you are already a professional working with photoshop and planning to gain more knowledge? Well, you both are welcome to customize a perfect editing course to suite your needs. We are offering all the basic to advanced level photo editing topics which will help you gain some quality retouching skills.
1on1 sessions with Mr Varun Patel
Select your favourite indian/international models
100% practical photography courses
English, hindi, gujarati language options
A perfect photography course to suite your needs
Learn at your own free time
Basic to advance editing sessions
Understand your gears for best outputs
Select the topics from the list given below
PHOTOGRAPHY Select topics from below. Types of Digital Camera Digital Camera Modes of Camera Camera Components and concepts Digital Image Sensor Resolution and Understanding of Raw, JPG Camera Parts and accessories Aperture Manual Focus and Focal Length Shutter Speed ISO Exposure Metering White Balance Angle & shots Histograms Painting with Light Panning and other techniques Framing and Borders Elements of Composition Understanding The Light Brief about the light quality How to work with built-in flash of your camera Using external flashes Type of the flashgun How to use the external flash off camera Understanding the light modifiers Studio Lighting Basics Using reflectors outdoor Outdoor lighting setups Product photography sessions Food photography sessions
EDITING Select topics from below Understanding Photoshop software interface Learning how to process your RAW files for best output The tools for editing Healing for skin corrections Fill and content aware Fill Power of cloning for composition correction Photoshop layers Layer masking Using plugins for skin smoothing Texture and colour frequencies Techniques for skin retouching How to do composites which are realistic Learn the best way for sharpening your images The colour grading game with actions Body shaping Grafting for retouching Color calibration and printing RGB and CMYK color profiles Fast and effective background changing techniques Wacom systems, are they good and how they can change your work speed
What you need to join the customized courses
You need to have a DSLR camera. According to the your topics we might also will guide you to buy some particular lighting systems. If you are including editing sessions in your course then you need to have a laptop.
Registration Process
Once you have decided the topics you want to cover in your photography course. You need to call us on +91 9898550223 and discuss. According to your topics and the time you want to finish your course within. We will get back to you with the dates you can start your photography course from. If the dates are matching with your available schedule, you will have to pay the advance amount and confirm your booking.
---