Introduction To Photography - Fundamentals Course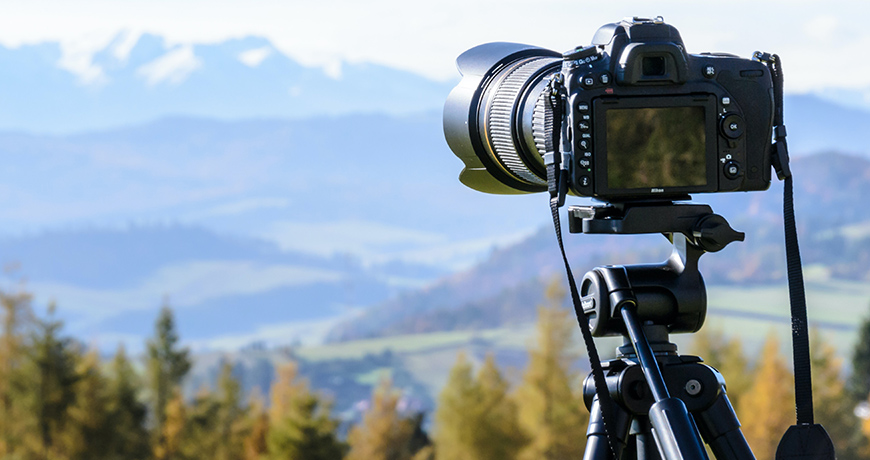 Details
Duration: 2 sessions ( 2 hours each ) Days: Sat & Sun Fees: 6,000/- Rs
No prior knowledge required to join this course
Learn from a Professional Mentor Varun Patel
Learn everything step by step
English, hindi, gujarati language options
Short term course to kick start your journey
Explore Manual mode and much more
Weekend Course to fit your schedules
No Theory, 100% practical photography course
Photography Fundamentals Course Structure
Modes of Camera Understanding of Raw, JPG Everything about lenses Focusing methods Slow shutter photography White Balance Shutter Speed Aperture ISO Exposure Metering Shooting in Manual mode Panning and other techniques Elements of Composition Natural light photography Vacation photo tips Landscape photo tips
Requirements to join our photography fundamentals course
All you need to bring is a camera system that allows to shoot on Manual mode. Any DSLR or mirrorless camera system is fine with us. You can bring your other gears ( if any ) such as a tripod or filters or anything else to explore them during your sessions. No prior knowledge about photography is required, but if you already know somethings we will help you perfect that more.
How Do I register my self for the course?
Registration for all our photography courses has to be made in advance. But before registration, we want to clear all your doubts, if you have any, regarding our course. Give us a call on +91 9898 550 223 for discussion. If you do not have any queries, you can directly ask our executive on that number, for the process for registration.
---